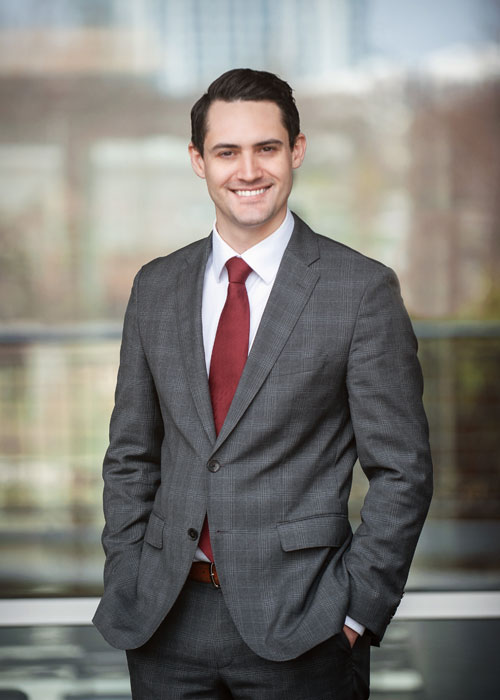 Ryan Dean
Ryan is currently an Associate Attorney at Freeman Law, PLLC. His practice focuses mainly on tax controversy, white-collar criminal defense, international tax disclosures, and complex civil litigation matters. He represents clients before the IRS, SEC, DoJ, FBI, State Comptroller of Public Accounts, and other major governmental agencies.
Ryan is an author of numerous published articles, with topics ranging broadly from ethics in law practice to the intricacies of international tax crimes and disclosure programs. He also serves as the Vice-Chairman for the International Tax Committee for the State Bar of Texas, where his duties include representing the interests of the State of Texas and taxpayers before federal agencies and Congress with respect to international tax issues, as well as organizing and speaking at the State Bar's Annual International Tax Symposium. He is one of the youngest attorneys to serve on such a committee.
Ryan graduated from SMU Dedman School of Law, cum laude, and graduated with an LL.M. in Taxation from SMU. He is admitted to the State Bar of Texas. Previously, he served as a clerk for the United States Department of Justice: Tax Division. Further, he gained highly valuable experience while working as a judicial extern for a Senior District Judge for the United States District Court for the Northern District of Texas.
Dean is a graduate of Pepperdine University where he graduated with a Bachelor of Science in Accounting. After attending Pepperdine, he developed accounting knowledge and business skills as an accounting manager for a large, publicly traded real-estate portfolio.  


Dean is also a member of the Dallas Bar Association.