Forensic Accounting and Investigation FAQs
Freeman Law represents clients in matters involving allegations of fraud, money laundering, and complex trust, nominee, and shell company arrangements. In addition, our attorneys provide representation in tracing assets, bank secrecy jurisdictions, complex financial analysis and reporting issues, securities fraud, and cyber issues, including computer intrusions, hacking, and privacy invasions. Learn more about our Forensic Accounting and Investigation legal services.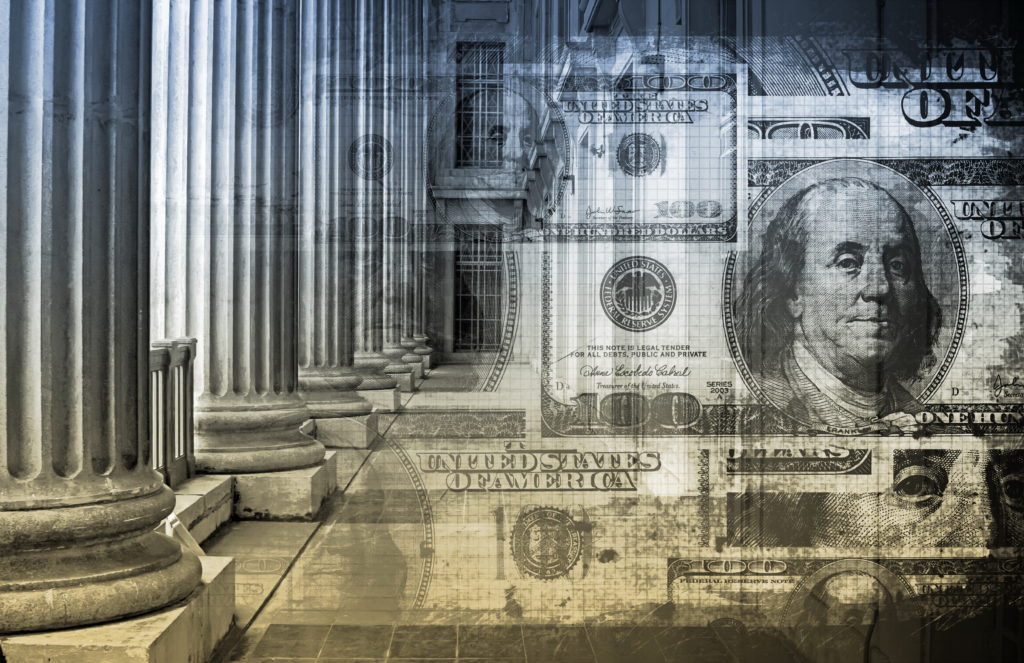 Frequently Asked Questions
Forensic Accounting and Investigation Lawyers
We use precise processes and a systematic data investigation to unravel financial and compliance puzzles for businesses, nonprofits, governmental entities, and individuals, including investigations related to:
White Collars Crime
International Asset Tracing
Divorce Cases
Civic Masters
Embezzlement
Malpractice
Insurance Claims
Securities Fraud
Identity theft
Breaches of Warranty
Business Valuation
Breach of Non-Disclosure
Company Acquisitions
Insurance Fraud
Patent Infringements
We represent clients in every phase of the process, working collaboratively to develop a strategic plan of attack. Because indictments can be almost as devastating as convictions in many criminal matters, we work proactively on the front end to investigate the facts, develop viable defenses, and engage the government in an attempt to stop prosecutions before an indictment is issued. Learn more about Freeman Laws Forensic Accounting and Investigation Service.