Criminal White Collar Defense FAQs
Freeman Law aggressively represents companies, executives, and individuals facing regulatory and white-collar government investigations and prosecutions. We provide our clients with the experience, knowledge, and talent they need to navigate all criminal allegations and investigations stages. Learn more about our Criminal White Collar Defense Legal Services.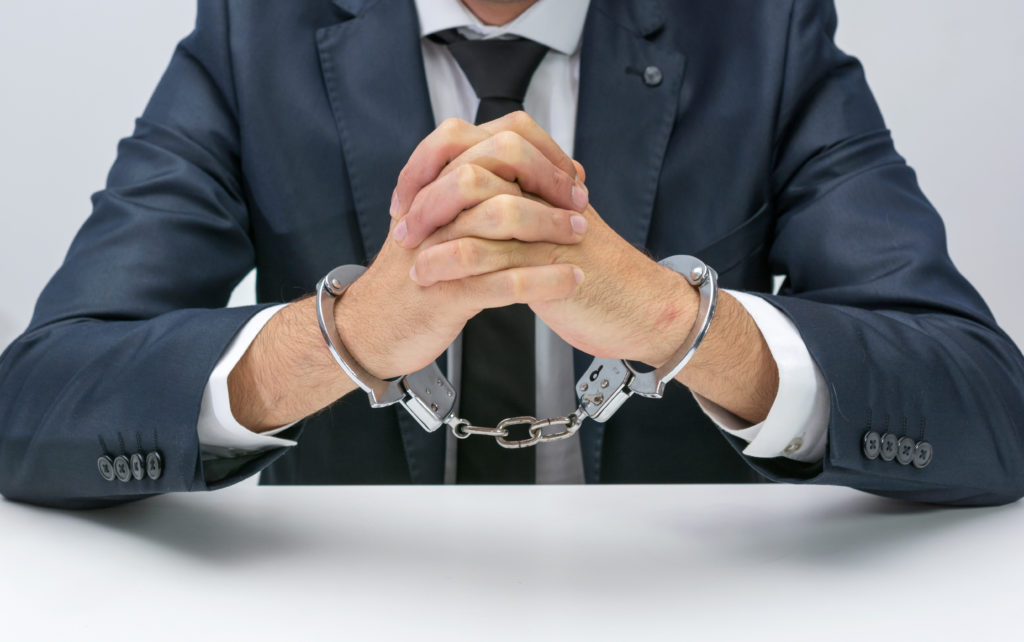 Frequently Asked Questions
Freeman Law represents businesses and individuals in a wide range of tax and related disputes, including disputes related to:
Tax Fraud
Bank Fraud
Money Laundering
Bank Secrecy Act
Seizures and Forfeitures
Securities Fraud
Mail and Wire Fraud
Computer Intrusion
Health Care Fraud
Conspiracy
Other Financial Crimes
We represent clients in every phase of the process, working collaboratively to develop a strategic plan of attack. Because indictments can be almost as devastating as convictions in many white-collar matters, we work proactively on the front end to investigate the facts, develop viable defenses, and engage the government in an attempt to stop prosecutions before an indictment is issued.