Business Tax Planning FAQs
At Freeman Law, we are changing the way clients do business. Our dynamic client base frequently relies on our experience and hands-on approach to structure, negotiate, and document their most important deals. Learn more about our Business Tax Planning Services.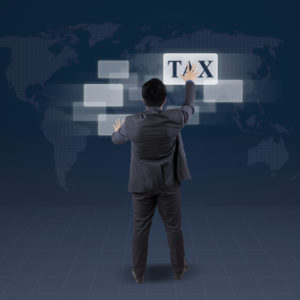 Frequently Asked Questions
Practicality is one of our attorneys' traits. We speak the language of business, and we do it in a manner that moves the ball forward, not backward. Freeman Law's goal is to represent our clients through their most pressing challenges. We strive to change the way our clients do business.
Freeman Law represents clients in the Dallas-Fort Worth area. Schedule a consultation or call (214) 984-3410 to discuss your Business Tax Concerns.